When we engage in our health and wellness, everyone wins.
Clinicoin pays you to be healthy and connects you
with the organizations who help keep you that way.

We're building the largest cryptocurrency-based health and wellness community on the planet.
Clinicoin is an open source wellness platform that rewards users with cryptocurrency for engaging in healthy activities. Leveraged by a blockchain-based ecosystem, the platform is designed to connect people, developers, and providers, worldwide, improving global health, wellness, and research.
The Clinicoin community covers all corners of health, wellness, healthcare, and research. From individuals to organizations, the community benefits anyone who is looking to improve health and wellness, whether for themselves, their company, or humanity at large.
---
There are three member types, explained below: Users, Developers, and Providers.
USERS
Clinicoin rewards users for participating in healthy physical and mindfulness activities, while connecting them to health and wellness information, digital tools, and people to help keep them at their peak performance.
Earn
Be your own cryptocurrency miner by being healthy. Earn tokens by logging healthy activities using the Clinicoin app and through connected third party health tracking apps through a function called Proof of Engagement. Collect even more tokens from providers for taking surveys, completing tasks, or participating in research that improves lives. Exchange CLIN tokens in a decentralized health and wellness marketplace for digital tools, products, and services. Learn more about Proof of Engagement. Learn more about Proof of Engagement
Learn
Discover the latest trends in health, nutrition, and physical activity. From managing stress, learning the value of good sleep and nutrition, to exploring the science behind healthy behaviors, educate yourself on optimizing your operating system.
Connect
Connect securely to providers, wellness teams, and digital health tools. Communicate with people and organizations to get the motivation and encouragement to help you be your best. Learn more about secure messaging
DEVELOPERS
Software and health app developers benefit from an easy way to develop, deploy, and monetize their software applications connected to the Clinicoin platform. By connecting their existing health apps to Clinicoin as proof of engagement Validators, they can earn CLIN tokens when users take part in health and wellness activities using their apps.
Earn
Become a Validator, connect your health app, and earn cryptocurrency (CLIN tokens) for confirming wellness activities of your app users (they earn CLIN as well), connected to the Clinicoin platform. It's similar to mining bitcoin, except their energy makes them healthy and makes you money. Learn more about Validators
Connect
Integrate third party software applications into the Clinicoin platform as ClinApps. Leverage Clinicoin's secure, open source platform as a mobile channel without the need to develop and maintain another mobile app.
Innovate
Innovate in less time with lower costs by creating a ClinApp on the platform. Deploy, test, and collect feedback rapidly with a core base of community users to help you validate your MVP.
PROVIDERS
Healthcare and research providers benefit from having an easy and secure way to communicate with users, gather useful data, and ensure they are meeting health and research goals by offering CLIN tokens as incentives.
Connect
Connect with users via healthcare grade encrypted messaging for two-way communications and automated alerts. Leverage HIPAA-compliant mobile messaging to interact with them live on their mobile phones, or deliver a series of messages and surveys to be sent at pre-scheduled times. Learn more about secure messaging
Collect
Collect valuable data for research programs and satisfaction scores. Deploy on-the-go surveys, ePRO, or journals to get the information you need in real-time. Deliver incentives for the completion of tasks using Token Distribution Events (TDEs). Learn more about TDEs
Confirm
Fix your appointment no show rate. Send automated friendly reminders to ensure completion of desired actions or tasks. Ask for compliance confirmation for protocol requirements such as taking medicines or fulfilling healthcare plan goals.
Rewards Engine
The Rewards Engine enables the distribution of CLIN tokens between community members. CLIN can then be spent in the marketplace for access to digital health tools, premium content, products, and services. The Rewards Engine will integrate with third party apps through the ClinApps system, so users can earn tokens interacting with apps outside of the Clinicoin platform as well.
Proof of Engagement (PoE) & Validators
Proof of Engagement enables developers of health apps and healthy activity leaders to monetize their contributions to the wellness of others by acting as Validators. There are two different types of Validators in Clinicoin's Proof of Engagement (PoE) system:
Health App Developers
Developers connect their health applications to the Clinicoin Platform. As Validators, they confirm healthy activities of members who are awarded CLIN tokens from the community rewards pool. Validators also earn tokens for operating these network nodes, while increasing the stickiness of their apps.
IRL Validators
IRL Validators can be exercise instructors, yoga teachers, personal trainers, team coaches, or leaders of any healthy group activity (like a running club or meditation group). Using Clinicoin, they create activity events which generates QR codes on their smartphone. Everyone who participates in the activity scans the code with their phones to get credit for the healthy activity to earn CLIN tokens. The IRL Validator for that activity earns CLIN tokens as well.
Secure Messaging
Clinicoin enables you to communicate securely with other users, providers, health organizations, researchers, and digital health tools via encrypted messaging. In fact, it's secure enough to meet HIPAA (healthcare) and 21 CFR 11 (clinical research) standards and provides you a new way to communicate with people and organizations in your health and wellness. Instead of downloading a mobile app for every provider or organization, you add them as a contact in the address book. You do the same for other users or teams you create.
Health and Wellness Marketplace
The marketplace is where Clinicoin members spend their CLIN tokens for access to tools, content, products, and services. To kick-start its usefulness, the marketplace was built with products and services you can get with CLIN from day one, and will be moving towards decentralization, where additional marketplaces can exist as part of the network. A decentralized marketplace is, and always will be, the goal.
How It Works
After registering and downloading the Clinicoin app, you
Participate in healthy activities like running, surfing, meditating, and more, then log those health activities in Clinicoin to earn tokens. Explore new health and wellness activities that can earn you even more tokens. Exchange tokens in the marketplace for access to healthy products and services.

Use the secure messenger to connect with people and organizations to keep you on track with your health and wellness goals. Build a team to get motivated, encourage your friends, and earn rewards together. Access digital tools to help build the the best version of you!

Explore resources and updates about fitness, nutrition, and maintaining your health. Educate yourself with the newest information about staying healthy and share with others in your network.
The Platform
Earn
Rewards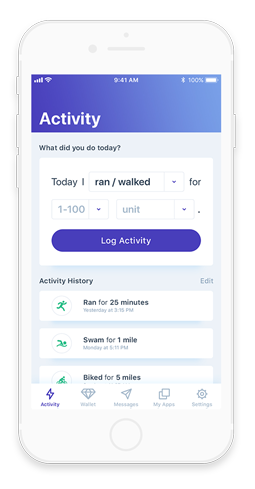 Log healthy activities to earn tokens
Connect to Teams
and Tools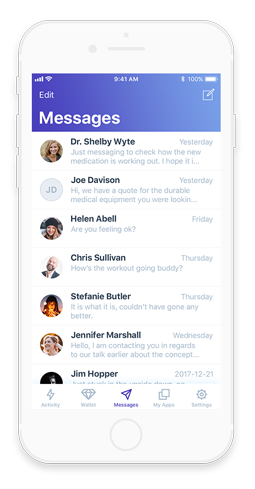 Add contacts, not apps. Connect with people, organizations, and health tools via your address book
Communicate
Securely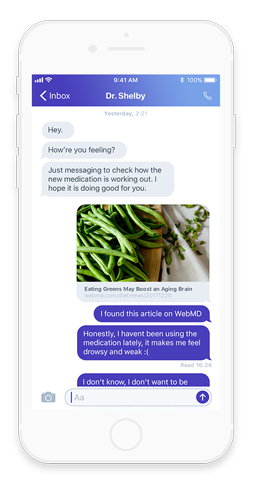 Communicate securely with providers, health tools, and other people
Exchange
for Goods
Exchange tokens in the marketplace for access to digital health tools, products, services, and gift codes
Architecture
Clinicoin comprises of three different systems integrated to provide an automated end-to-end solution interacting with the Ethereum blockchain: a native application with End to End Encryption Messaging (E2EE), a Transaction Processing System (TPS), and an Automated Smart Contract System (RPC).
Open Source, Decentralized Messaging
Anyone can verify what the app is doing and contribute to its development. The app handles encryption, submitting messages to channels, and interactions with the private Clinicoin blockchain's smart contracts.
Encrypted Channels
Anyone can publish a messaging channel via smart contracts. The channel publisher hosts the messaging queue which enables this channel and is responsible for the privacy policy of messages on the channel.
Private Blockchain
To take full advantage of smart contracts while minimizing the transaction costs, Clinicoin has developed a private blockchain on the Ethereum protocol, visible to the public. CLIN tokens earned on this blockchain can be withdrawn to the main Ethereum blockchain.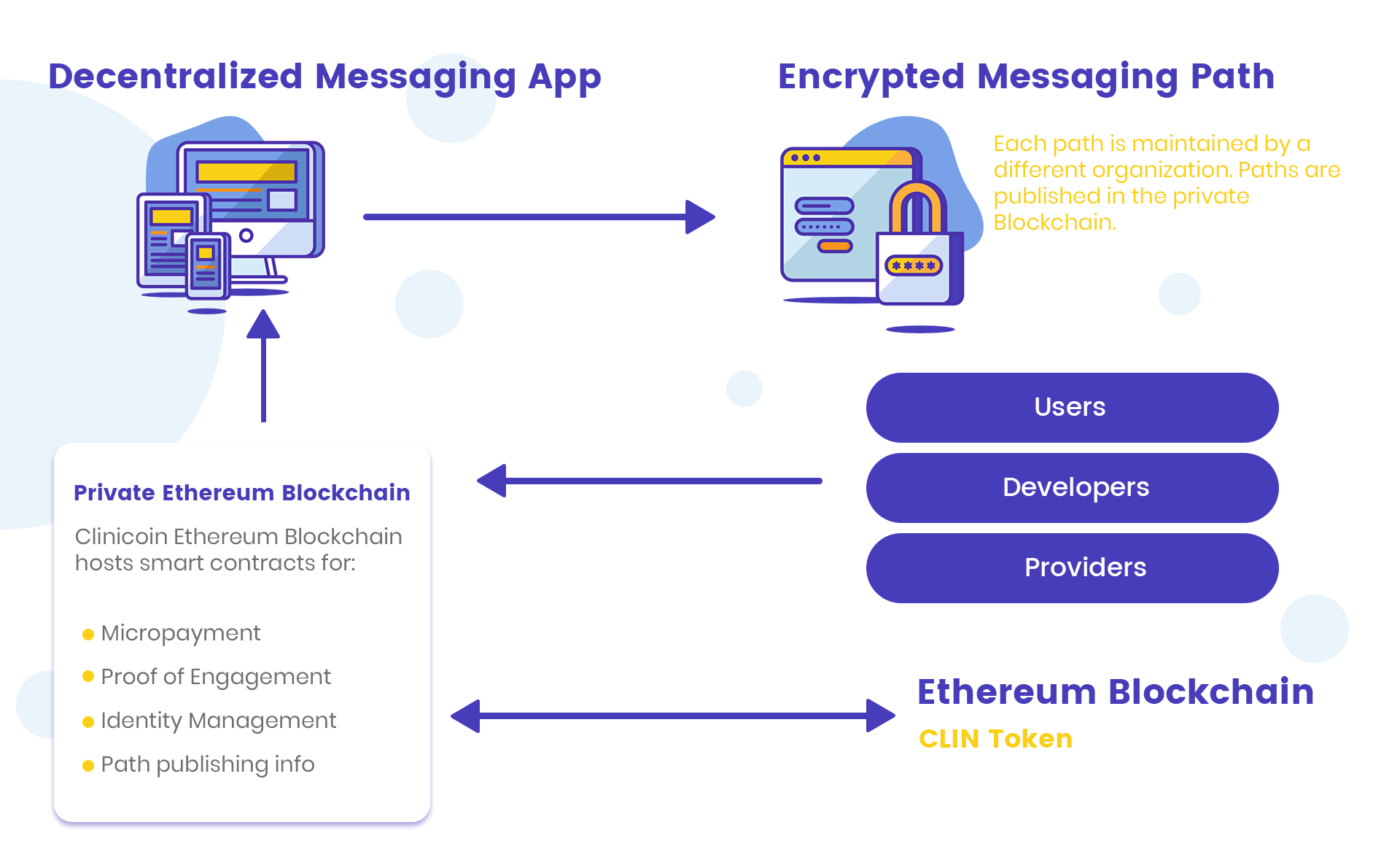 ---
Token Distribution Events (TDEs)
Proof of Engagement isn't the only way users can earn CLIN tokens on the platform. Another way is from Providers through Token Distribution Events (TDEs). Providers acquire and distribute CLIN tokens to users based on desired actions, like attending appointments, taking medicine, filling out surveys, completing tasks, etc. TDEs specify a number of tokens to be distributed to users after a completed action or time. The example below covers creating a TDE for attending an appointment.
Provider
Provider creates a TDE for Users. Example: Attend appointment
Rewards Engine
Enables the sending of CLIN tokens after the TDE is complete
User
User arrives at the appointment, confirms attendance with Clinicoin (QR Scan)
Provider
Upon completion of the TDE, Provider releases tokens from their wallet
User Wallet
User Clinicoin wallet receives tokens
Our healthcare clients who are interested in Clinicoin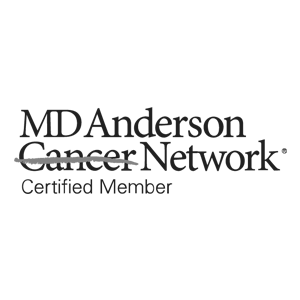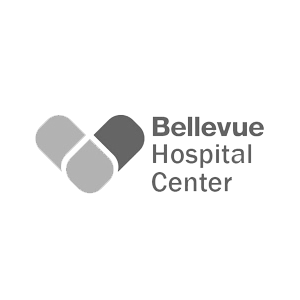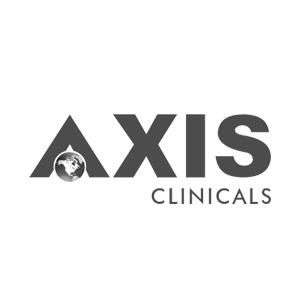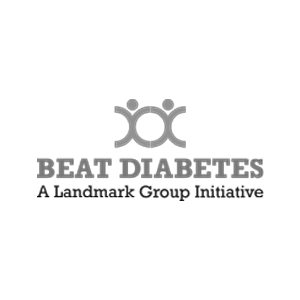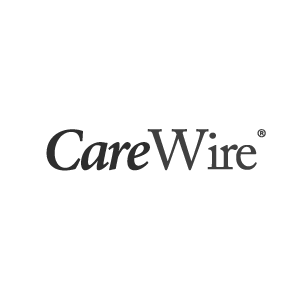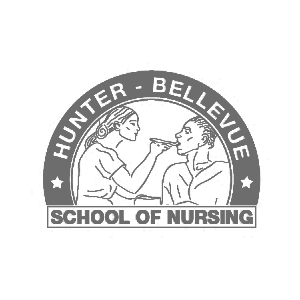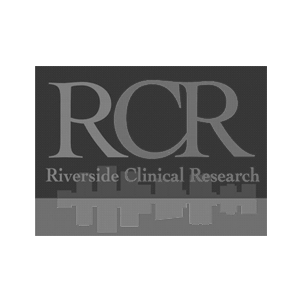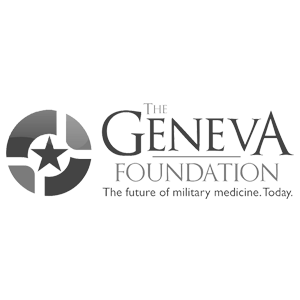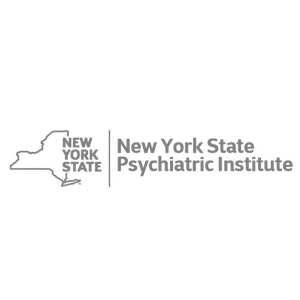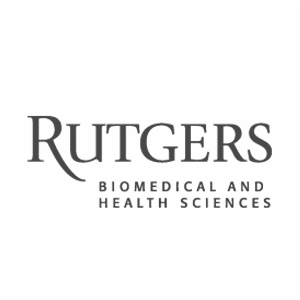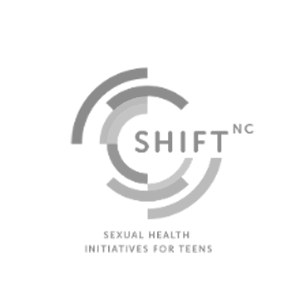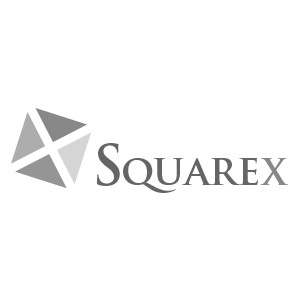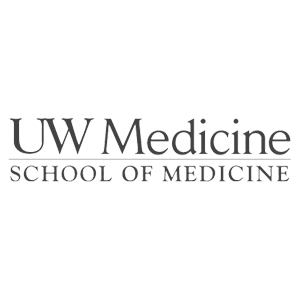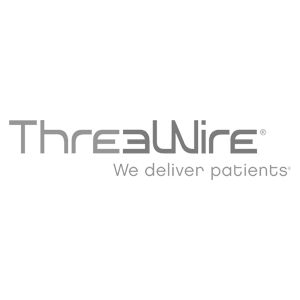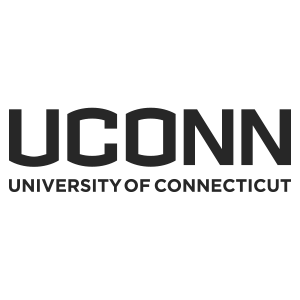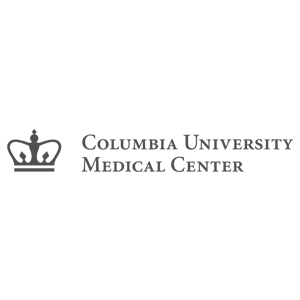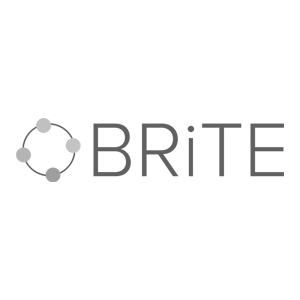 The CLIN Token
Token
Uses
The Clinicoin token provides value to every member in the Clinicoin Community. As an in-app currency, Users, Providers, and Developers can exchange it for a variety of things in the Clinicoin ecosystem.
The
Marketplace
Clinicoin members spend their CLIN tokens for access to digital health tools, premium content, products, and services.
Access to Premium
Content & Features
Users can earn and spend CLIN on the platform for access to digital tools, features, and areas of the platform not available to everyone.
Rewards and
Incentives
All members in the community have the ability to send Clinicoins to each other. Providers or Developers can send them to Users for completing desired health or research related tasks, to improve recruitment, and engagement.
Premium
Membership
Users can buy premium memberships for themselves and others, giving them VIP access to functions and features within the platform.